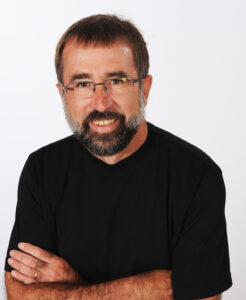 Office:
2104b Agronomy 716 Farm House Ln
Email:
krlamkey@iastate.edu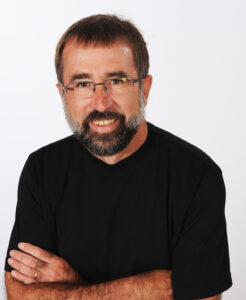 Office:
2104b Agronomy 716 Farm House Ln
Email:
krlamkey@iastate.edu
About
Kendall R. Lamkey is Chair, Department of Agronomy at Iowa State University. He earned his B.S. and M.S. degrees from the University of Illinois and his Ph.D. degree from Iowa State University in plant breeding and genetics.
Dr. Lamkey provides leadership and direction to the department in the areas of education, research, and extension.  He advocates for and sets priorities for the academic and research portfolio of the department through shared governance with the faculty.  In cooperation with Associate Dean for Extension and Outreach in the College of Agriculture and Life Sciences, he sets priorities for extension and outreach in crops, soils, and climatology.  Dr. Lamkey has the responsibility of representing the department as he interacts with public in Iowa and at the national and international level.  He is responsible for understanding and articulating the broad education, research, and extension capabilities of faculty in the department.  Dr. Lamkey is responsible for overseeing the departmental budget, evaluating faculty, setting salaries, hiring faculty, and providing faculty, staff, and students with the support they need to be successful.  He provides leadership in the expenditure of earnings from our endowments, which total around $2.5 million per year.
Dr. Lamkey's research program focuses mainly on corn breeding with an emphasis on the quantitative genetics of selection response, inbreeding depression and heterosis. Dr. Lamkey has served on the advisory board for Makerere University Regional Center of Excellence in Crop Improvement (MaRCCI), Kampala, Uganda since 2018. Dr. Lamkey has been involved in the gates funded project Plant Breeding Education for Africa (PBEA). One of Dr. Lamkey's current interests is cropping systems models such as APSIM and how to account for genetic changes in cultivars overtime in these models.
Dr. Lamkey has authored or co-authored 81 refereed journal articles and numerous papers in conference proceedings, book chapters, published abstracts, and technical research reports. Dr. Lamkey has been active in graduate education at Iowa State University and has served as major advisor for 18 Ph.D. students and 10 M.S. students and has served on the program of study committee for more than 80 M.S. and Ph.D. students
Dr. Lamkey is a fellow of the American Society of Agronomy and the Crop Science Society of America and has served as an associate editor, technical editor, and editor for Crop Science.