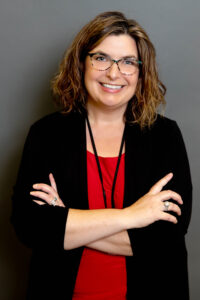 Office:
513 Farm House Lane
Email:
triffid@iastate.edu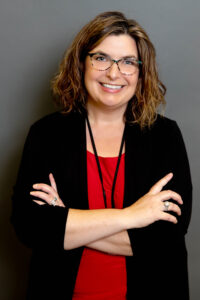 Office:
513 Farm House Lane
Email:
triffid@iastate.edu
About
Associate Dean, Research and Discovery, College of Agriculture and Life Sciences
My administrative portfolio in CALS includes advancing research development, managing day-to-day operations of the Agricultural Experiment Station, supporting CALS-based institutes and centers, and managing the CARES Pre-award Team.
Research Description
My group develops computational systems and tools that enable researchers to leverage plant genetics and genomics information to better understand basic biology toward crop improvement. We work on gene function and phenotype prediction and coordinate activities to overcome challenges in plant phenomics. Although work by group members is across many plant species, maize our clear favorite.
Interdisciplinary Major(s):
Bioinformatics & Computational Biology
Genetics and Genomics
Interdepartmental Programs:
Interdepartmental Bioinformatics and Computational Biology
Interdepartmental Genetics