Start with affordable tuition. Include over $3 million worth of scholarships from the College. Not to mention the scholarships available from the Department. Plus terrific job placement with excellent salaries and Agronomy is one of the best returns on your investment.
in scholarships from the College of Ag and Life Sciences
in scholarships from the Agronomy Department
average scholarship each Iowa State agronomy student receives
With Iowa State's OneApp application system, you can easily apply for scholarships available across the university.
As an Iowa State student, you'll receive big-time opportunities on a campus that immediately feels like home. Pair that with competitive tuition and you'll always know you made the right choice. Learn more about Iowa State's tuition.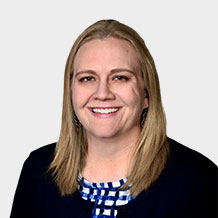 If you're ready to change the world, contact:
Stephanie Zumbach
Student Services Specialist