Perfectly well-rounded. That might be one of the most fitting terms to describe the Iowa State student experience. After all, here you'll find clubs, learning communities, research opportunities, and more that will help make your time at Iowa State one of a kind. Just like you.
students participate in the Agronomy Learning Community
countries in study abroad programs
Being an Iowa State student means you're always encouraged to expand your mind. Once of the best ways to do that is to leave the country, be it studying soil in Spain or improving water quality in Costa Rica. When you study abroad, you'll learn about the world and how you can help improve it while being part of something bigger than yourself.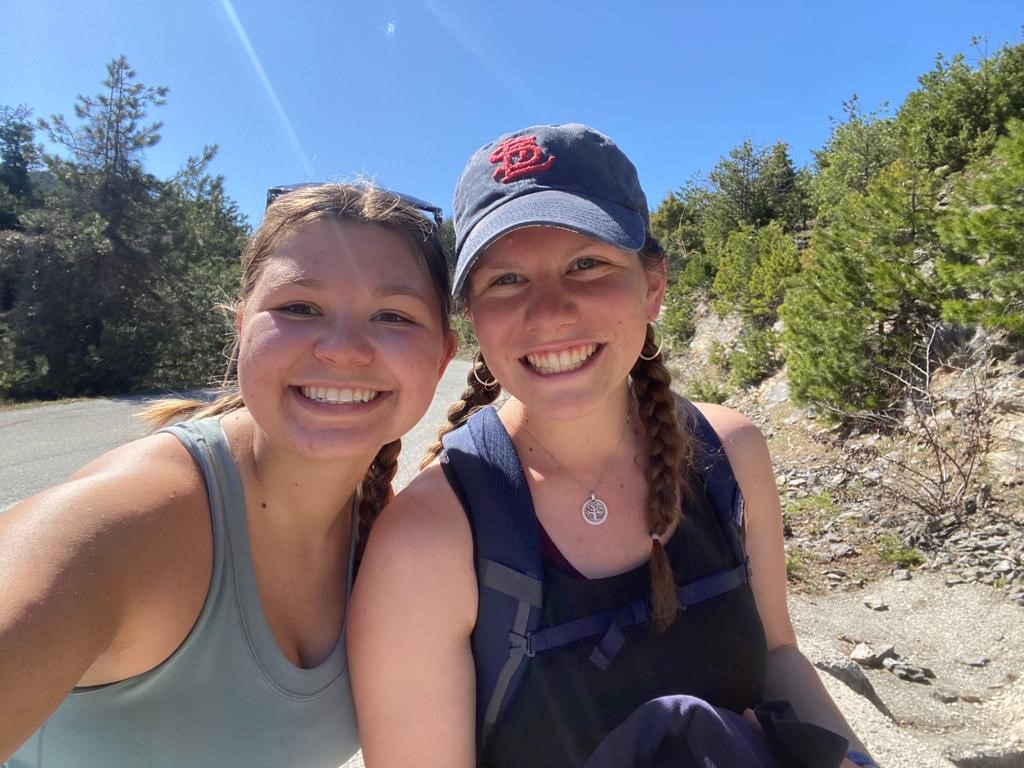 Agronomy students Tess Kern and Rebecca Johnson traveled to Thessaloniki, Greece to attend the American Farm School Spring semester. Founded…
National Student Exchange
Want to expand your mind but stay closer to home? The National Student Exchange allows Iowa State students to attend one of 200 colleges and universities in the U.S. territories, and Canada.
When you participate in the National Student Exchange, you'll have access to a wide range of diverse classes, professors, and research opportunities at your feet. Plus, you'll get to experience it all in an exciting new setting.
Inside the classroom you'll learn from Iowa State professors who are leading agronomy experts. But your interaction will go way beyond that. As an agronomy major, you'll  have opportunities to work side by side with professors who are conducting groundbreaking research in everything from nutrient management to agricultural drainage infrastructure and more.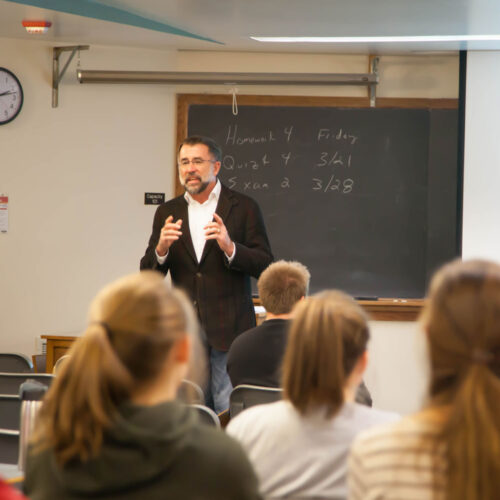 Agronomy Research Opportunities
Crop production systems. Air, soil and water quality. Field-oriented projects. Molecular-level discoveries. Once thing's for sure – Iowa State agronomy students love their research. No matter what you specialize in, you'll have the opportunity to get your hands dirty with some of the most exciting, in-depth, and hands-on research around. With some of the most seasoned researchers in the country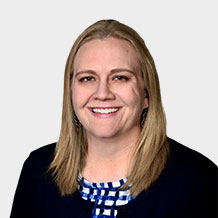 If you're ready to change the world, contact:
Stephanie Zumbach
Student Services Specialist