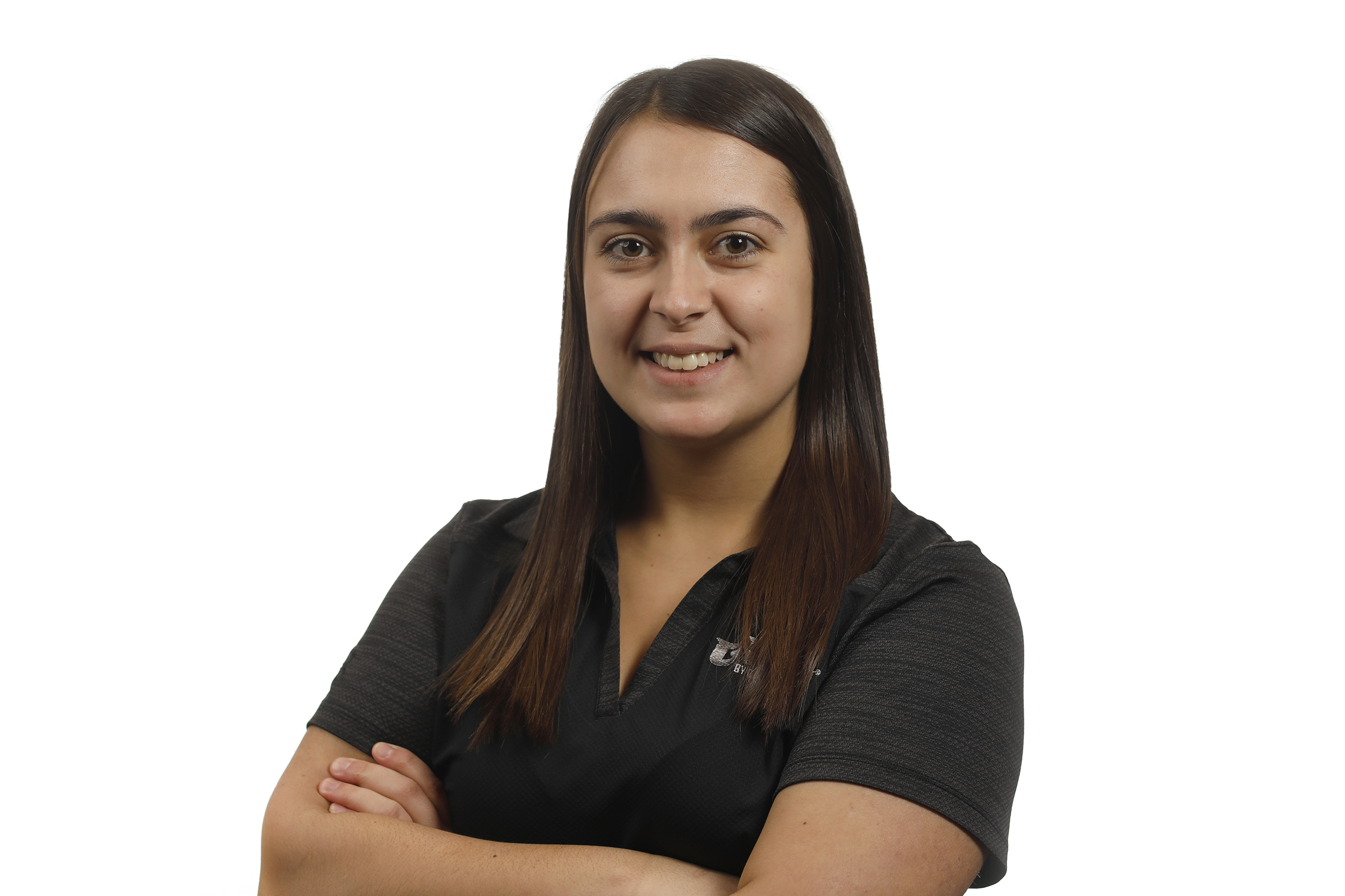 Erin Smeltzly turned her agronomy degree into a career with Syngenta, Golden Harvest after graduating in 2021. Her experience as an undergrad was so successful she enrolled in the Iowa State MS in Agronomy online master's program.
Shortly after starting with Golden Harvest as a development sales representative in northwest Illinois, Erin transitioned to a farm success manager. In that role Erin supports the company's digital agronomy tools and strives to bring added value to farmers.
"My undergraduate experience at Iowa State was outstanding," said Erin. "The professors and culture of the department of agronomy is just indescribable."
As an undergraduate Erin was involved with Agronomy Club serving as president her senior year. She was a member of the soil judging team and a teaching assistant for a handful of classes. Her experience working in Dr. Danny Singh's soybean breeding lab gave her an insight look at graduate student life. Something she values now having enrolling in the MS in Agronomy online program.
"Working in the breeding lab really allowed me to get to know graduate students in the department," she said. "From the grad students I got to learn about the workload and classes from their perspective."
Erin credits her easy transition into her career to the wide variety of experiences she had in Agronomy that prepared her for the workforce. The career fairs were very important as I looked for internships to explore the Agricultural industry. The clubs on campus that I was a part of made it a priority to provide professional development and leadership opportunities.
"I wholeheartedly believe that ISU prepared me to be the best I could be in the work force and as a grad student as long as I was willing to take advantage of the resources provided to me," she said.
The opportunities are endless.